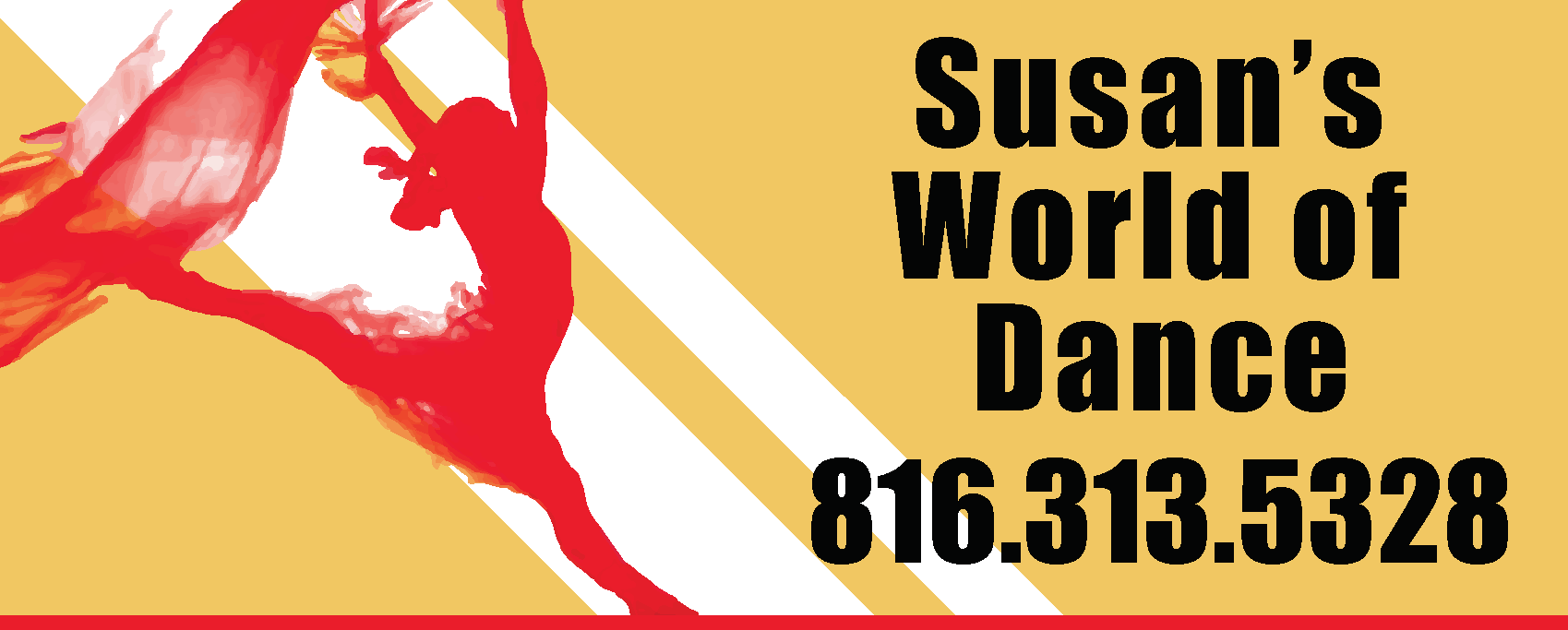 About Susan's World of Dance
​
Susan's World of Dance is a top-notch small dance school in Lee's Summit, MO., where the focus is on each individual person. Susan is passionate about dancing and fully dedicated to sharing her experience with others.
Our philosophy is inclusive: we believe any person can learn to dance when there is patience and understanding. Susan wants to encourage creativity and self expression as well as define dance skills and the ability for dancers to trust their accomplishments. Students will develop self-confidence, flexibility, coordination and satisfaction with individual attention.
We have classes to suit all tastes, and we're happy to accommodate students of all ages and skill levels. Whether you are looking to explore an entirely new hobby or wish to refresh some long-lost dance moves – with Susan's World of Dance you are always in good hands.
​Learn more about the classes we offer and if you are interested feel free to reach out to us.
​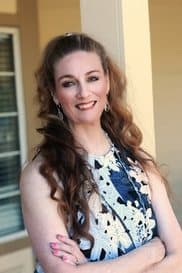 Susan Reynolds Berg, owner and dance instructor
​
Susan Reynolds Berg is a teacher and previous performer of dance, drama and mime. She received her BA in dance from Thomas Edison State College in Trenton, New Jersey, with additional credits earned from Hartford Conservatory, Connecticut, United States International University, California and Mason Gross School of the Arts, Rutgers University in New Jersey. She has also received extensive training in ballet, modern, jazz, musical theater dance and choreography under master teachers from Julliard, Pennsylvania Ballet Company, Connecticut Dance Theater, The Martha Graham Dance Company, The Limon Company and Nikolais Dance Company. Earning a scholarship, Susan studied authentic jazz technique under renowned Pepsi Bethel and Horton modern dance technique for two years, at the Alvin Ailey School of Dance, in New York. Susan studied Cecchetti method of classical ballet, summers at Michigan State University under Margaret Mash, Enrico Cecchetti's prodigy and has also studied movement theater at Movement Theater International in Philadelphia, under renowned mime artist, Daniel Stein.
As a performer, Susan danced with the Mount Laurel Ballet Company in New Jersey, The Connecticut Dance Theater in Connecticut, The Don Redlich Dance Company in New York, The Magic Mime Theater in New York and the Mulgrew Dance Company in Philadelphia. She performed three years as a mime at Sea World, California and had the opportunity to perform before Phyllis Diller and Marcel Marceau. She has performed in off Broadway dance theater productions and performed as a mannequin model for department stores, culture festivals and advertising agencies.
Susan is certified in ZUMBA®, ZUMBA® GOLD and AQUA ZUMBA®.
Susan has taught dance for twenty-five years. She has taught adults and children jazz, tap, Horton modern dance technique, creative movement, hip-hop, ballet, line dance and ballroom at various private dance schools, colleges and public schools. Susan owns and directs her own dance school, Susan's World of Dance, for fourteen years.